Become an SQM Representative
SQM Representatives have the opportunity to complete exciting assignments, around the world, including: Inspections (sometimes referred to as Mystery Shopping), Market Research, and Field Merchandising.
SQM's Refer a Friend Program
As a member of the SQM Team you will be able to earn valuable SQM Points. These points can be exchanged for a variety of popular gift cards at some of North America's best known companies.
SQM Points can be earned when you refer a friend to become a Field Representative with SQM and/or when you complete bonus assignments!
About SQM
Sensors Quality Management Inc. -- SQM Inc. -- is a recognized worldwide leader in providing unbiased evaluations of a company's operations relating to issues of quality, service, cleanliness and value. Founded in 1993, SQM designs flexible solutions that help companies to improve their productivity, efficiency and profitability.
Welcome to SQM Picks
We are very excited to announce the launch of SQM Picks... a feature about the businesses that SQM has grown to know and love. Our President, David Lipton, has years of experience in a variety of industries, and is very passionate about customer service. He is always coming across great businesses, and he believes that they should get the credit that they deserve. SQM Picks will be posted every Wednesday, so be sure to keep an eye out for our latest picks and some of the President's top recommendations.
Do you know of a business that deserves a standing ovation and a mention in SQM Picks? We're always on the lookout for great businesses, and would love to hear about any that you feel should be featured in one of our articles. You can follow us and tweet us at @SQMInc, follow us and send us a message on Facebook at Sensors Quality Management – Mystery Shopping, or email us at sqm@sqm.ca
So, what are you waiting for? Click here to visit the blog!
SQM in the Community
SQM takes part in a number of charity and community initiatives. Sensors Quality Management Inc proudly donates a percentage of annual revenue to charity and takes part in Bi-annual Internal Environmental Audits. Click here to find out more.
SQM on ABC's World News with Diane Sawyer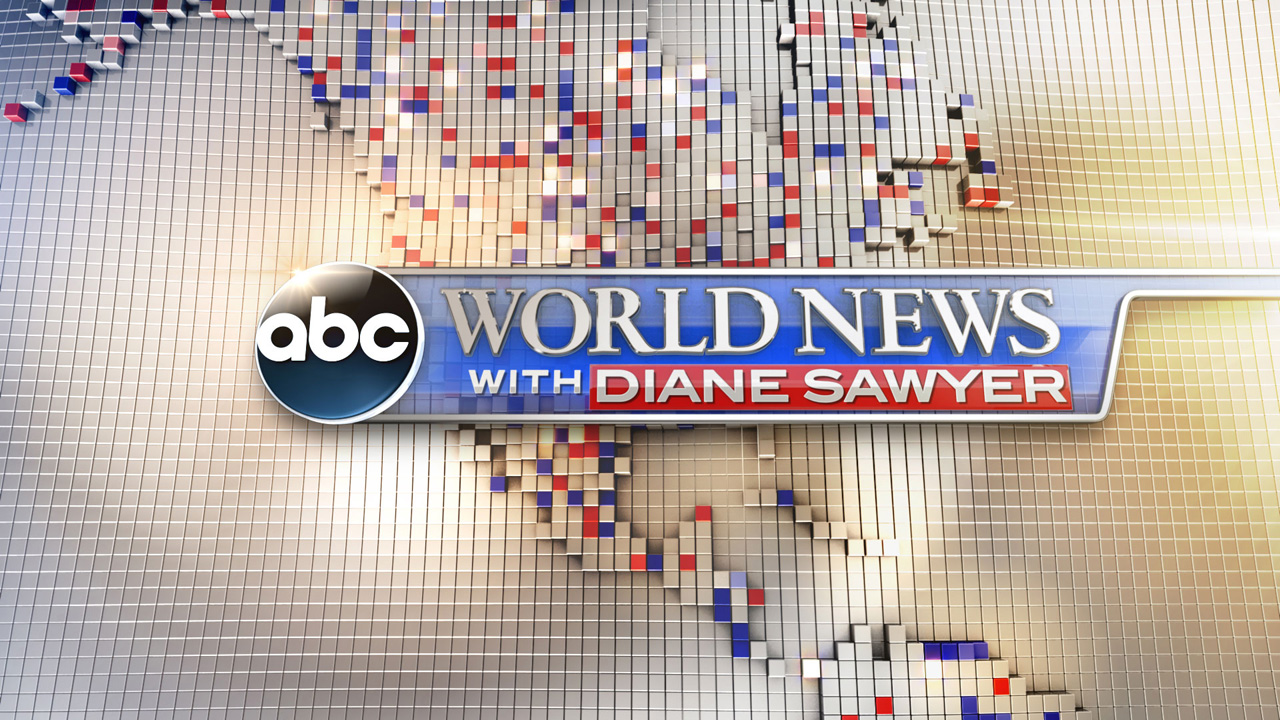 SQM was featured on ABC's World News with Diane Sawyer! In this exciting piece, ABC highlighted the benefits of being a Mystery Shopper in the hotel and travel industry.
Consumers have the opportunity to save significant amounts of money while being a Mystery Shopper, but more importantly, businesses can save money as well by starting a Brand Standards Inspection Program.
Watch our piece on ABC here and send an email to This email address is being protected from spambots. You need JavaScript enabled to view it. for more information.
SQM wants to start a Mystery Shopping Program with YOU.